GCSE Exam Success
25 Aug
Assistant Principal, Mark Lewis -
"In light of the exams taken this year, and the pathways the students undertook to take the exams, we are extremely pleased with the way the year 11's conducted themselves through the exam series and have been rewarded accordingly. All of our students have a dedicated pathway to sixth form provision to ensure further success in the future. I wish them well in continuing their studies at Elutec Academy."
Jensen, a talented student achieved grade 6 and above in Biology, Chemistry and Physics. However, grade 8's in Media encouraged him to select a pathway in the new Digital Media course.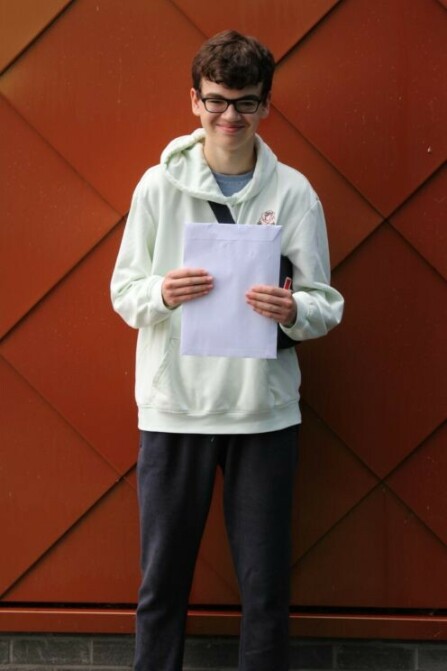 Seth, with the majority of 5, 6 and 7's in his GCSEs will progress onto a traditional A Level programme - Maths, Physics and Computer Science.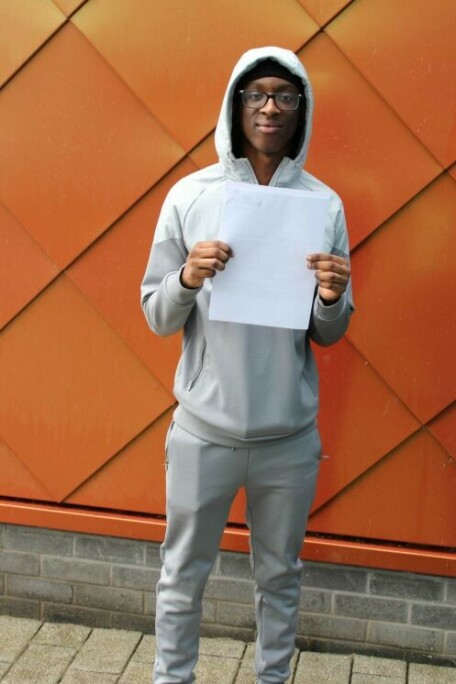 Samreen, achieved grade 7 and 8 in English and Media which also gives her a secure place on the new Digital Media course in the Autumn.
Principal, Kim Donovan - 
"Congratulations to all year 11 students and their families. A good set of exam results."