Elutec Academy's Tribute to Her Majesty the Queen
09 Sep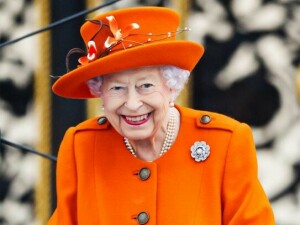 All staff and students are deeply saddened by the passing of HRH Queen Elizabeth II yesterday. The students and staff have continued to mention her passing throughout the day and have been supported through this time by staff members.
The death of Her Majesty has brought an end to a historic time and to have reigned for 70 years, through all of the turbulence that this country has gone through over that time, is testament to the person that she was. Alongside a nation in mourning, our thoughts and condolences go to the members of the Royal Family.
Some of the quotes from the students:
"The Queen to me was England"
"A strong woman, a pillar of our country"
"An inspiration, she followed the British Values"
"A strong Commonwealth is her legacy"
"She will be greatly missed but she is now reunited with her husband and other family members, rest in peace"