Ford Visit - Oil Level Indicator Challenge and the Ford Mustang
06 Feb
Our year 10 students enjoyed a visit from one of our sponsors, Ford UK, and took part in The Oil Level Indicator Challenge.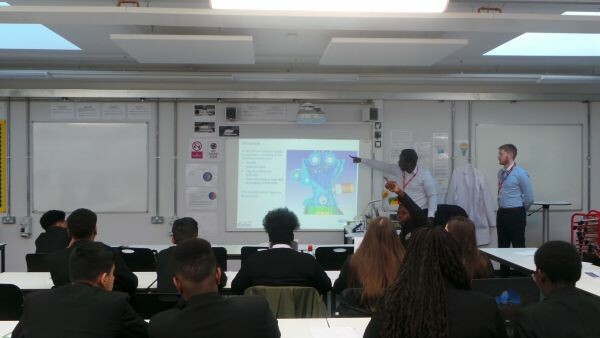 They worked on designing and modelling an oil level indicator handle using 2D and 3D sketches/CAD technology.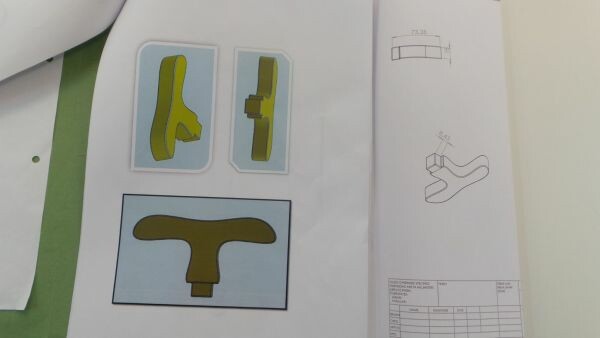 The students then had an opportunity to experience sitting in a 5 litre V8 Mustang and located the oil level indicator under the bonnet.